When traveling away from home, one of the things people miss most is the family Shabbat dinner. The traditional Shabbat foods, Zemirot, friends and family are not easy to take along. We welcome visitors to Helsinki to join us for the Shabbat meals. You will be able to meet other visitors and locals, and have a memorable Shabbat.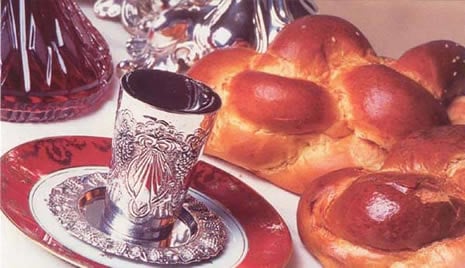 Our home is open to all, and we do not charge our guests. However, we encourage you to contribute towards our activities; your generous help will enable us to keep our home open and assist many more visitors in the future.
Please visit the Donation page for more info. on how to contribute.
Shabbat meals take place at our home. For location info. click here.
Please contact us in advance to join us for a meal.
For Candle Lighting times in Helsinki click here.